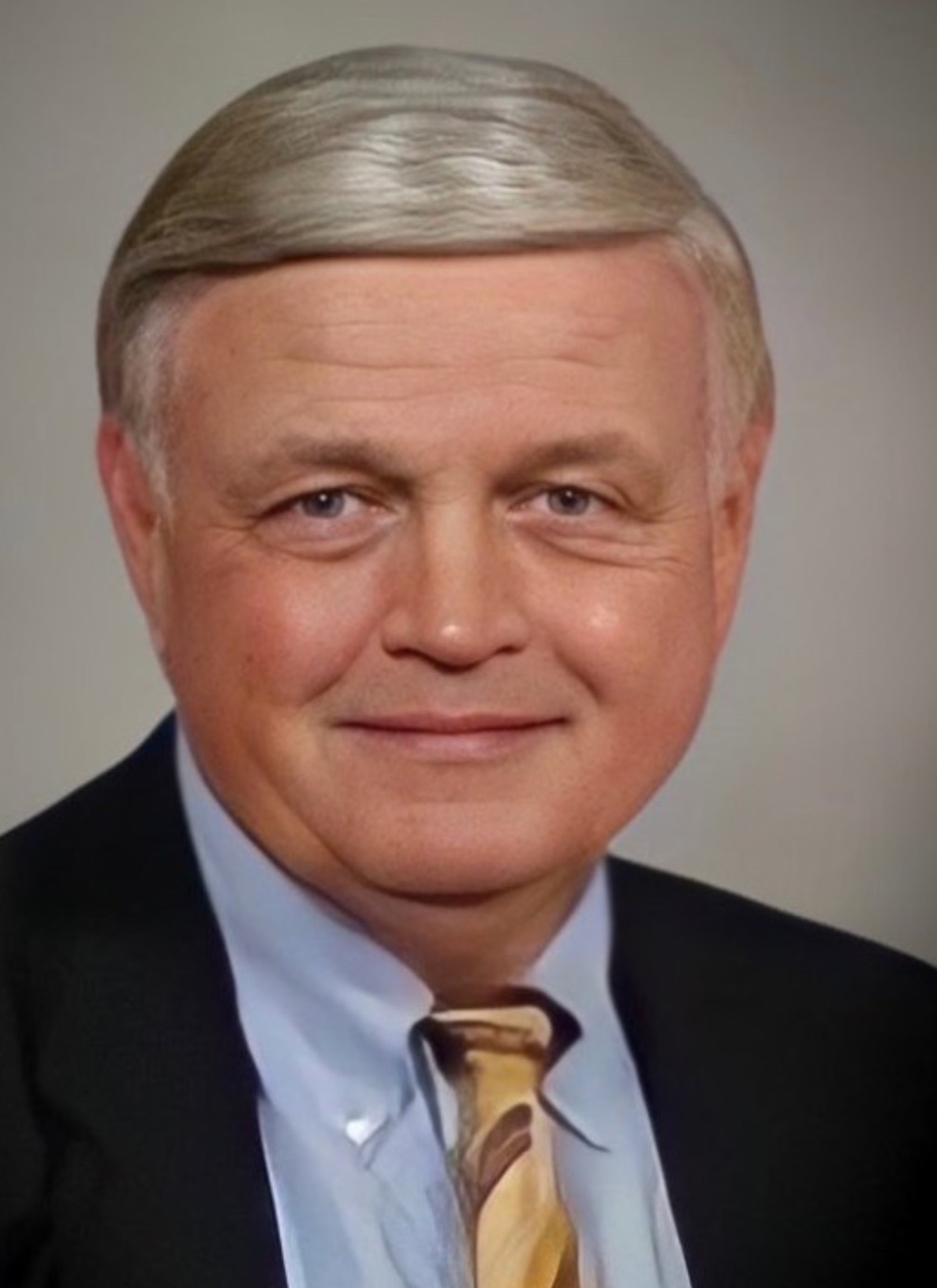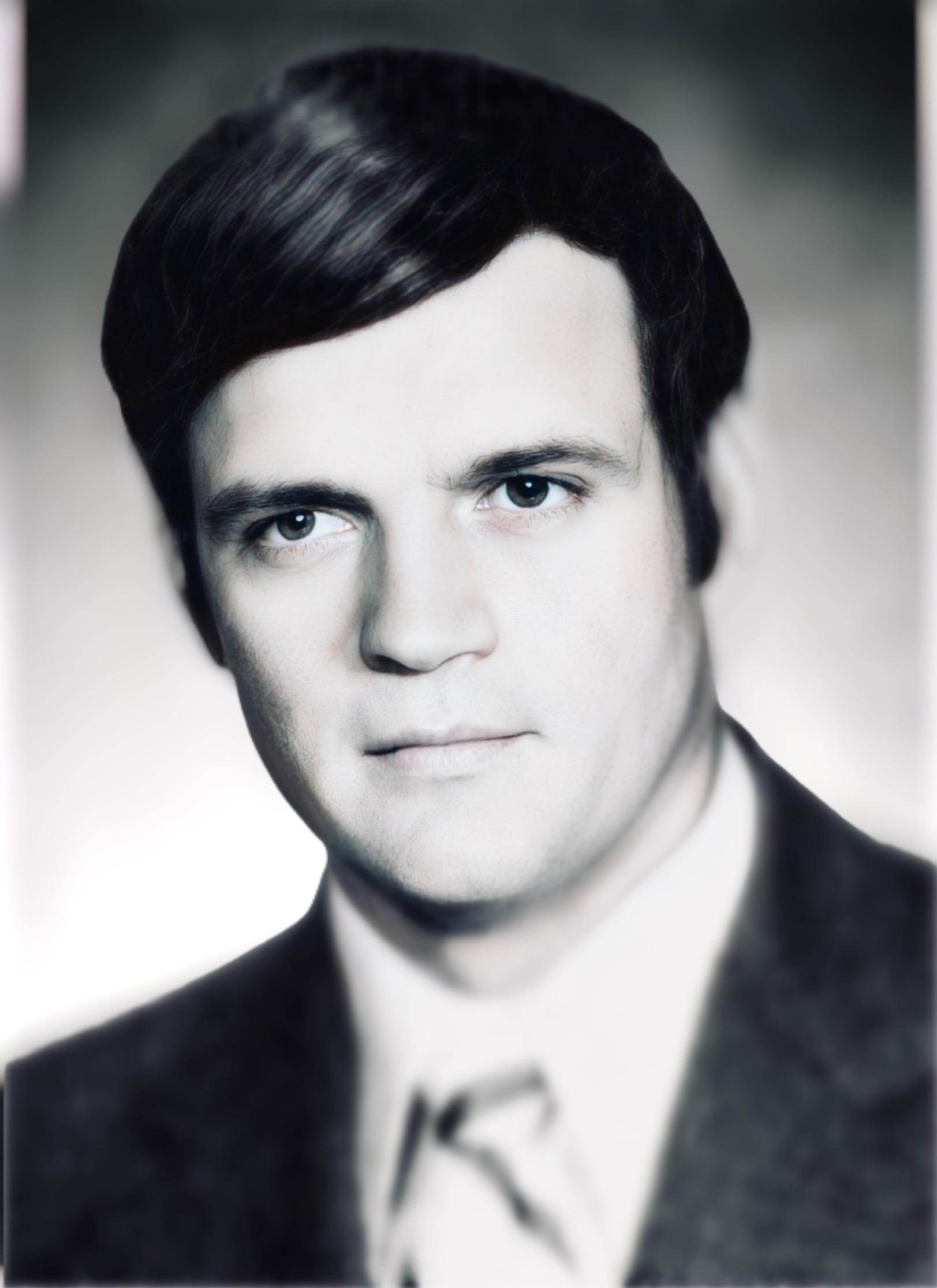 Dr. Dan Schrage grew up in the Midwest as the son of two teachers and graduated from USMA West Point in 1967. He then had three unique careers. First, he became an active-duty Army officer in the Cold War in Europe and as an Army Aviator in the Vietnam War. Then, as an Aerospace Engineer, Manager, and Senior Executive in Army Aviation Development. Finally, as a Professor and Director of Research in Academia. His careers follow and document the changes in U.S. warfare, technology development, and academic transition in a changing world.
Daniel Schrage:
Five Things You Should Know
A Soldier, First. Dan Schrage is seen, above, in Vietnam, where he served in the late 60s.
Dr. Daniel Schrage:
Experience & Achievements
B.S. General Engineering, 1967, USMA, West Point, NY
M.S. Aerospace Engineering, 1974, Georgia Institute of Technology
M.A. Business Administration, 1975, Webster U. (St. Louis, MO)
D.Sc., Mechanical Engr.1978, Wash U. (St. Louis, MO)
FA Basic & Advance Courses; Ranger School
Honest John Missile Battery Commander, 1/34th Arty, 24 Inf Division, REFORGER 1, Germany 1968-69
Army Aviation School, Rotary Wing Aviator,1969
1st Aviation Brigade, 164th CAG, 13th Cbt Avn Bn, 162nd Assault Helicopter Company, Airmobile Commander, Lift Ship & Gunship Platoon Leaders, Can Tho, Mekong Delta,
Asst S-3 and S-3 Operations Officer, 13th Cbt Avn, BN, Soc Trang, Can Tho, RVN and Cambodia, 1970-71, Retired COL (USAR)
Army Aviation Research and Development Command, St. Louis, MO, 1974-1984
Vibration & Dynamics Engineer, AH-1S IMRB, AAH (Apache) and UTTAS (Black Hawk) SSEBs
Chief, Structures and Aeromechanics Division, Tech Chair AHIP SSEB (OH-58D), Director, LHX
SES Level 3: Assoc Tech Director, S&T; Director for Advanced Systems, AVRADCOM, St. Louis, MO,
RVN and Cambodia, 1970-71
1978-1984. Concept Formulation, (RAH-66 Comanche), Acting Chief Scientist Combined Arms Center
(CAC) (6 months): Retired SES Level 3 (~ 2 Star General) th Asst S-3 and S-3 Operations Officer, 13 Cbt
Avn, BN, Soc Trang, Can Tho, RVN and Professor and Director, Georgia Tech Rotorcraft Center of Excellence (RCOE), Georgia Tech, 1984 –
Cambodia, 1970-71
2019. Retired Professor Emeritus, Army Science Board, Air Force Studies Board, NASA boards
Author of Book: "As Usual, Guardian was Perfect in All Respects", First Book of Trilogy (Next Page)